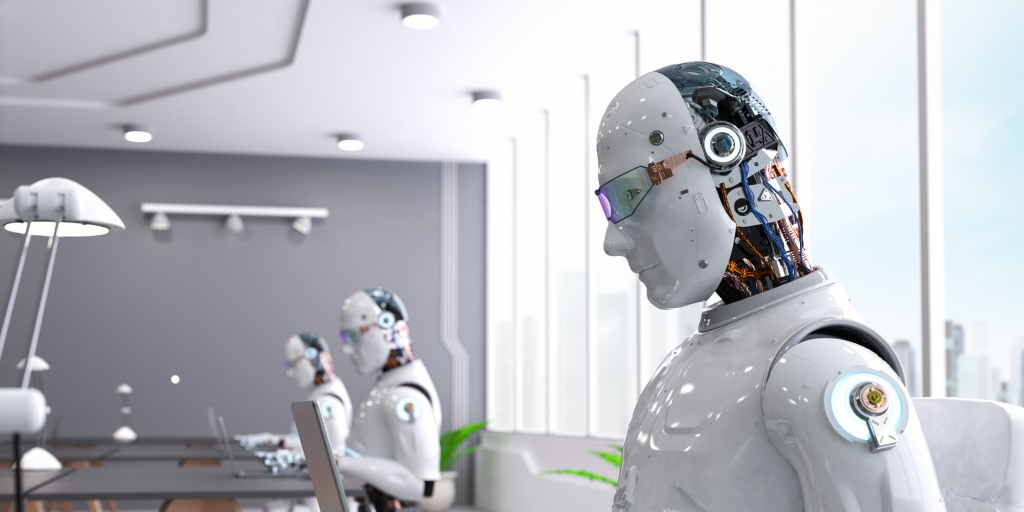 In today's modern competitive business landscape, entrepreneurs are constantly seeking innovative ways to stay ahead of the competition and drive their ventures toward success. One of the most effective tools at their disposal is automation.
Automation is the act of using technology and systems to optimise business operations. In this digital era, understanding and harnessing the power of automation can be the key to unlocking newfound productivity and sustainable growth in your business. However, it's essential to tailor the automation process to your specific business needs and carefully plan and implement it to maximise these benefits effectively.
Uses of Automation
Automation is a versatile tool that can be effectively applied across a broad spectrum of business processes. Here are some key examples:
Email Marketing – automated email marketing campaigns can be used to send personalised messages to your customers at the right times, such as welcome emails, product recommendations and offers on products they have recently viewed. An example of great tools used for email marketing are Mailchimp and Omni-send, which allow for automated emails to be sent out to your audience without the need for you to do it yourself. 
Social Media Management – Automated social media management can be used to schedule and automate social media posts, track engagement, track performance of posts and manage multiple social media accounts efficiently. Good examples are tools like HubSpot or Hootsuite as they allow you to schedule your content and allow you to track the analytics of all your content across a variety of social media platforms. 
E-commerce – Automated e-commerce can set up automated processes for order processing, payment processing, and shipping to fulfil customer orders as quickly and accurately as possible. Some e-commerce platforms come with tools that can facilitate automation, such as Shopify, this allows the seller to spend more time in growing the business rather than spend it doing menial e-commerce work. Another tool to automate payments is Tap to Phone, this turns your phone into a payment terminal, allowing you to accept payments quickly and safely on the go. 
Data Analysis – Automated data analysis can implement data analytics tools to automatically collect and analyse data, gaining insights into customer behaviour, market trends, and business performance. Microsoft Excel is a notable example of a tool that you can use to analyse and sort data, also making it a lot easier to visualise the data you have collected to make it easier to understand.  
By incorporating automation into these and other areas of your business, you can free up your time and resources to focus on your business' growth.
Key steps of automation  
While there are multiple paths you can take when it comes to automation, it is essential to recognise that three key steps stand as foundation for successful automation, and they are: 
Identify – You need to meticulously go over your business and see what areas need automation as you will not need to automate all areas, just certain key areas that will benefit.  
Objectives – You need review what you want to achieve from automation for your business. By finding out your objectives early on you can create a roadmap that guides your automation efforts and allows you to measure success effectively.  
Tools – After looking at what you want to automate and what your objectives are you now have to choose the appropriate automation tools and software. The market offers a wide variety of software that is specialised for automation and workflow management tools. Once you have the right tools and objectives in mind it is up to you when it comes to the next steps.